Welcome to the glorious Vale of Clwyd
Parys Technografx Profile.
Established in 1991 Parys Technografx Ltd have been developing software for 24 years and are North Wales`s premier games & iPhone development company . Many of our key members have over 26 years experience in software development. We are an innovative multimedia development and recreational software design firm. Our mission is to provide our clients with the most beautiful, user-friendly and outstanding multimedia and recreational software solutions possible.
Our biggest asset is our people….
Our dedicated programming and graphics teams know what makes a multimedia product successful and have an excellent track record in producing highly rated products.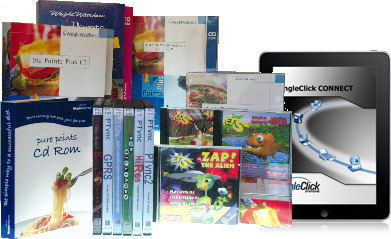 An example of how, by working closely with our clients, identifying goals and creating solutions, success can be achieved…
Weight Watchers (UK) Ltd.
Project: CD Rom design and development – 1,2,3, Success 2,000, 1,2,3, Success Millennium Version and Pure Points. Technical support and telephone Technical Support Help-line for customers.
For software development on:-
iPhone/iPad,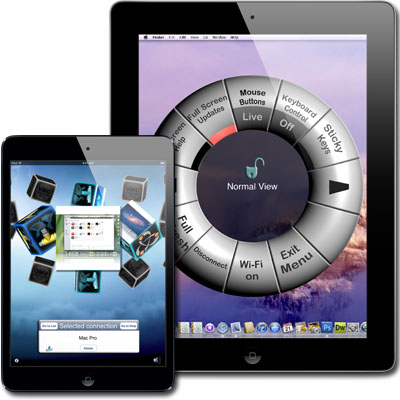 Pocket PC,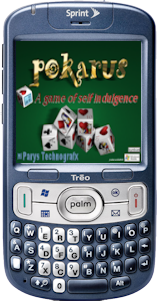 Smartphone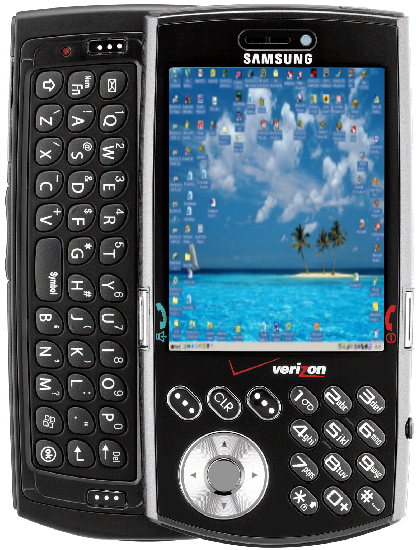 Contact steve

parystec.com

Softography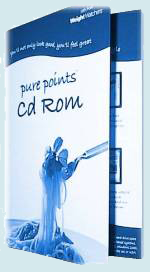 Weight Watchers range of pure points products for UK Europe & Australia
Utility software for Smartphones, iPhone,iPad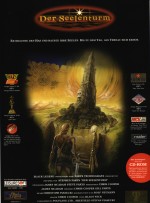 Games development across platforms & Languages.

3D Pets range of PC software.

PT Pocket office was nominated for a 2008 Best Software Award!
The category is: Utilities -- Remote Host Control